My Panther, a 1936 M100 model was built by Gerald Hollis in 2007.
Herewith a couple of pics from the building process when i would go and visit her during the process.
I went to his house to see some of the other bikes he and his son had and i was smitten by the lines of the Panther on the bench. This was the first time i had ever seen a Panther and knew nothing about the bike, but i liked the lines of the bike with the sloper engine and knew i wanted this bike.
A phone call a couple of days later confirmed the price and a deposit was paid. About 6 months later i took delivery of my beautiful bike.
Love at first sight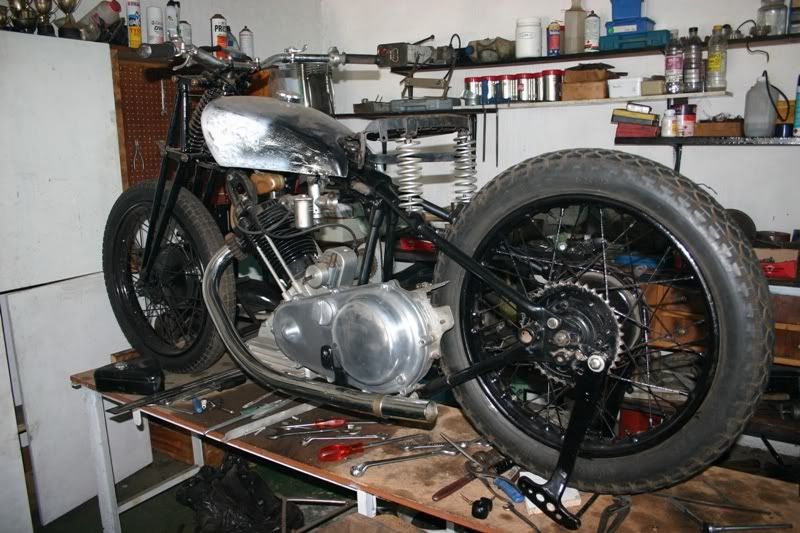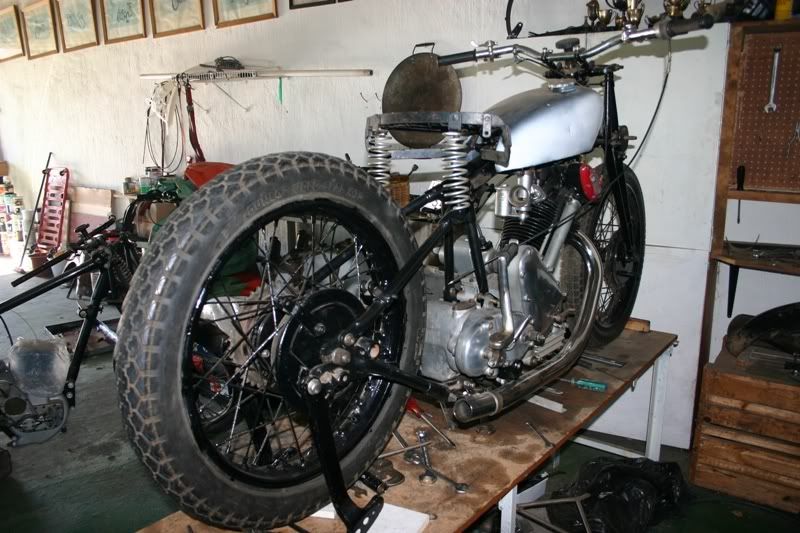 almost there: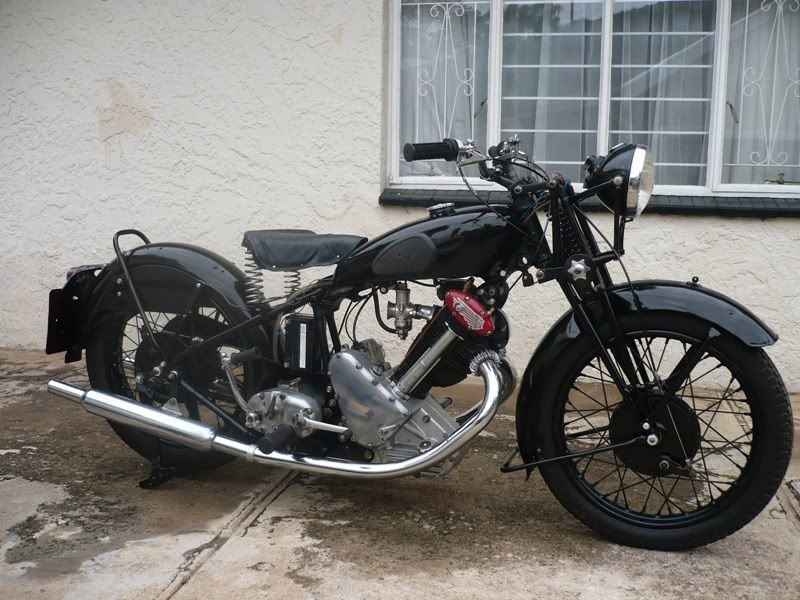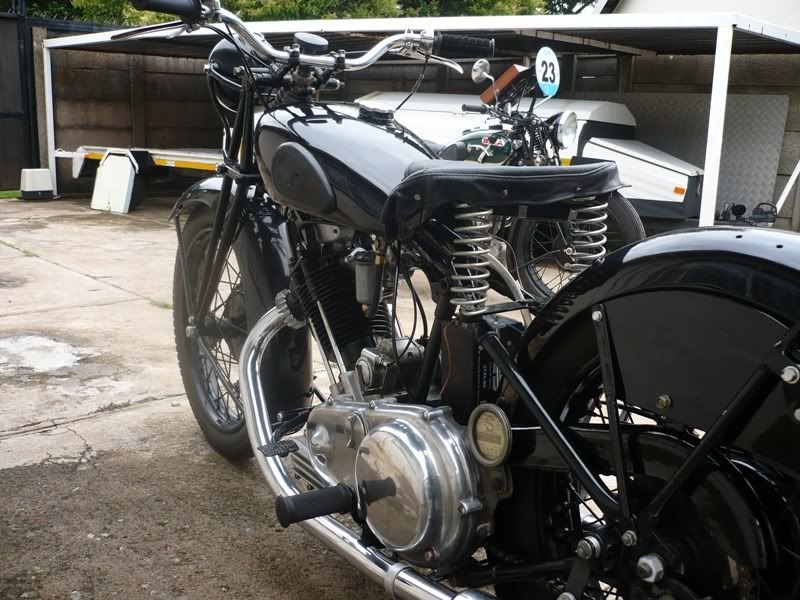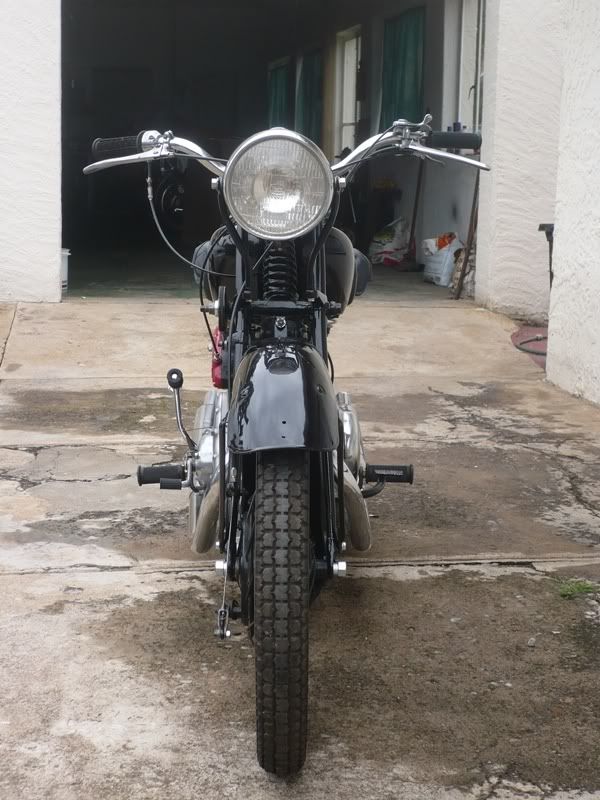 her first outing: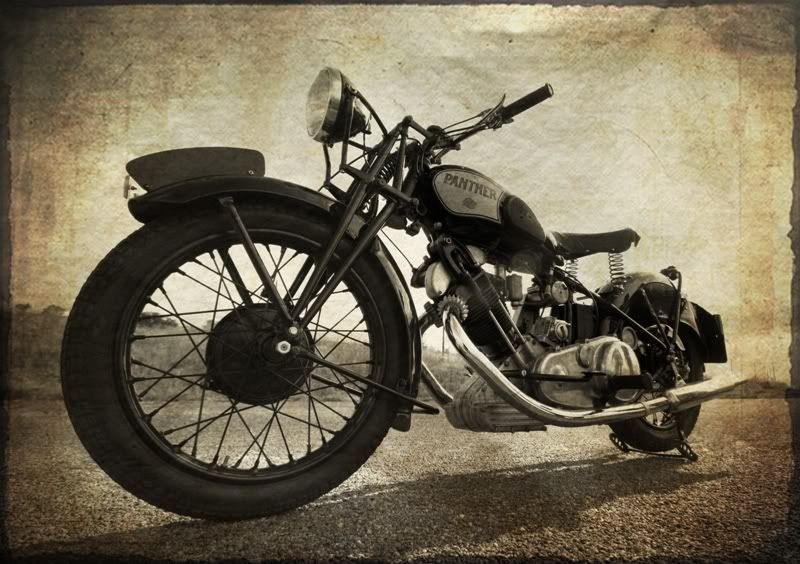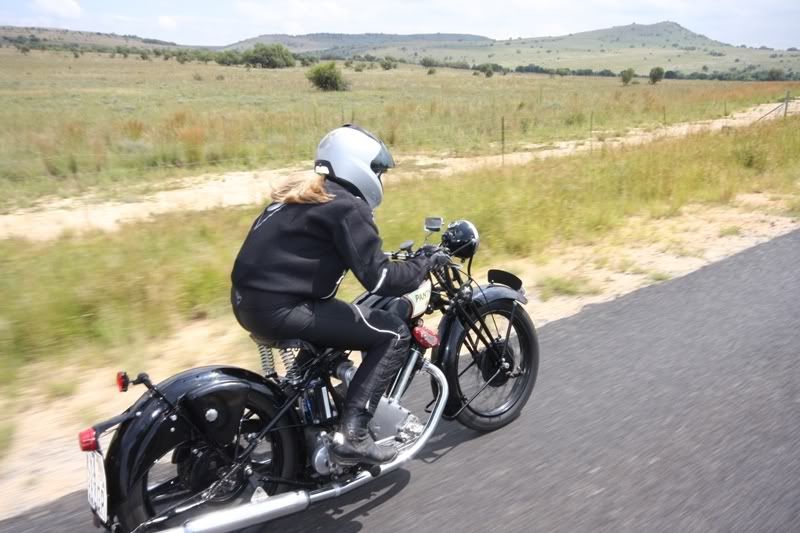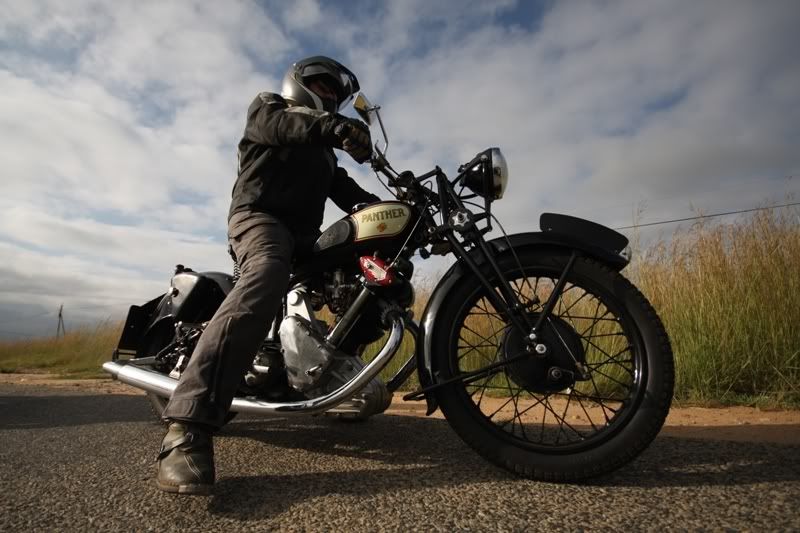 After a dismal DJ in 2008, it was time for the 1000 Bike show where after much love, the Panther walked away with best newcomer for 2008.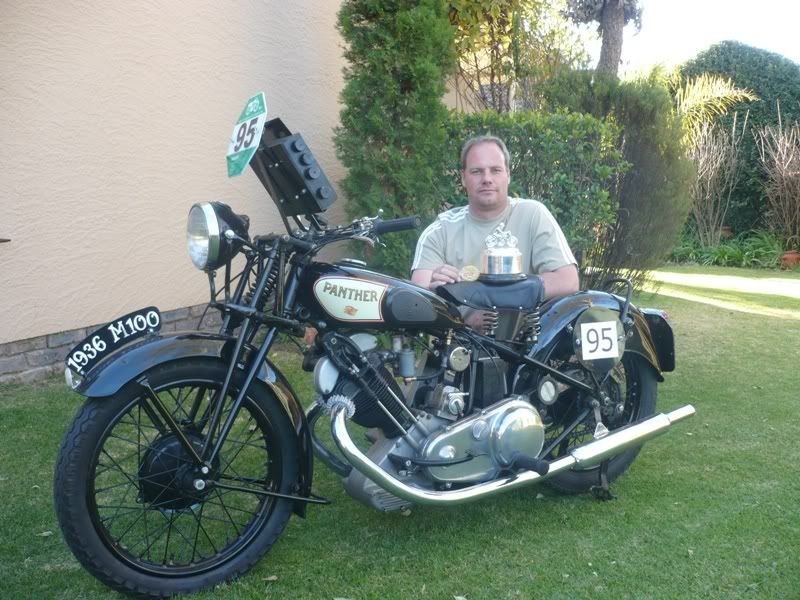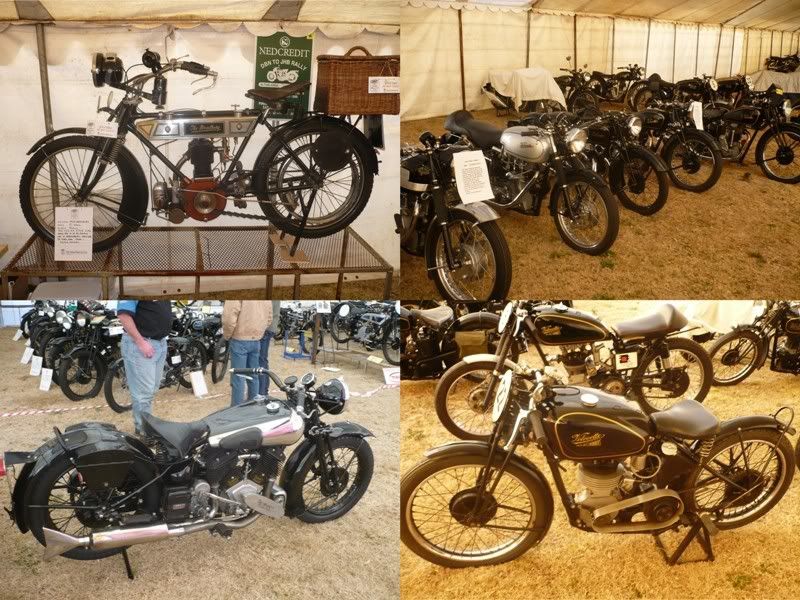 we've done a couple of rallies and events together, and i love every moment of it.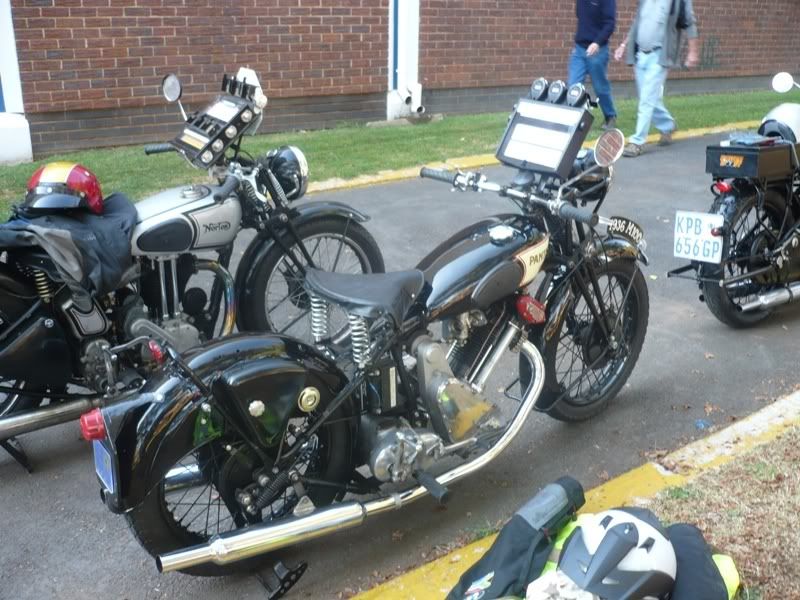 is she a thing of beauty or what:
and then i put a sidecar on her so my wife could join in the fun
to be continued ...